What do we investigate
Our local office here in Sugar Land Texas has a staff of Licensed Private Investigators and administrative staff second to none. We do Nationwide Searches for all types of Information, and also Investigations on Individuals and Businesses Nationwide.
We have a Nationwide Network of Record Retrievers that will go to a County Courthouse and do a records search and pull the records found and return them to us for evaluation, to be reported back to you. I'm guessing that it would not surprise you to know that there are people with a criminal record, and another person with the same name without a criminal record. We know to check and see which one is which.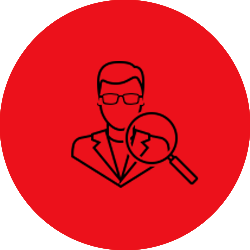 We do Civil Searches
County Civil Upper Court
County Civil Lower Court
Federal District Court
And more…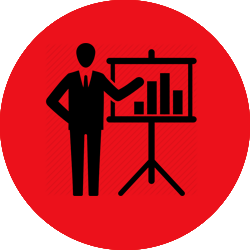 We do Business Reports
US Businesses
US Corporations
UCC Filings
Business Phones
Comprehensive
And more…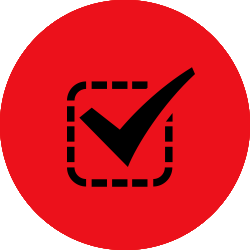 We do Business and Personal Asset Reports
Vehicles
Property
Property Deeds
Property Assessments
And more…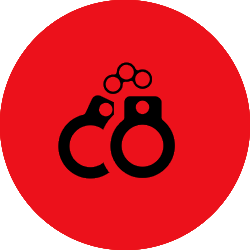 We do Criminal Checks
City Criminal
County Criminal
Statewide Criminal
Nationwide Criminal
Federal Criminal
State and National Sex Offender
National Wants and Warrants
And more…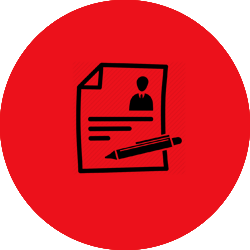 We do Verifications
Employment
Reference
Education
Professional License
And more…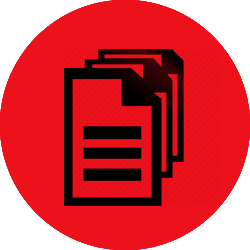 We do Reports
Credit
Personal Comprehensive
People Search – Current
People Search – Genealogical
Tenant Screening
Foreclosures
Evictions
Liens
Judgments
Bankruptcies
Driving History
Social Security Trace
Skip Trace
And more…
We will be happy to give you a free, no obligation consultation and a price quote up front. Just give us a call at 281.565.0660, or send us an email MickeyM at AIB-Inc.com