FAQS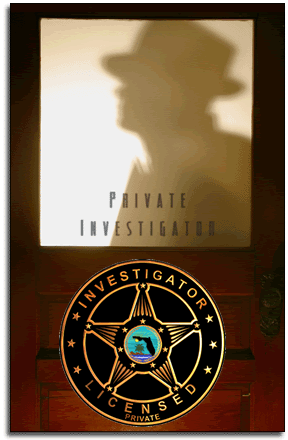 HOW LONG WILL MY REQUEST TAKE?
Generally, reports are completed in 24 to 72 hours. If the report will take longer, we will notify you as to the reason, and anticipated date of completion. Delays are usually caused by additional time needed by the researcher to pull records, or County Clerks that are short staffed or experiencing a heavy workload.
HOW DO I PAY FOR MY REQUEST?
You can pay with a credit card, a mailed check, or you can pay online with a PayPal Invoice. Companies or individuals with an ongoing need to run multiple reports can establish a line of credit.
DOES YOUR NATIONAL CRIMINAL REPORT COVER EVERY COUNTY IN THE US?
No. There is no criminal report that covers all counties in the US. Some counties are not computerized, and their records could not be indexed in the criminal database until the data is in an electronic format.
HOW DO I KNOW WHAT COUNTIES YOUR NATIONAL CRIMINAL DATABASE COVERS?
Just ask. We will be glad to send you a list.
CAN YOU DO AN FBI CRIMINAL CHECK?
No. Only the FBI has access to the FBI Criminal Database.
CAN YOU DO A FINGERPRINT CRIMINAL CHECK?
No. You must appear in person to have your fingerprints scanned and printed.
MY APPLICANT DOES NOT WANT TO GIVE ME THEIR SOCIAL SECURITY NUMBER. CAN YOU DO A REPORT WITHOUT ONE?
Yes, but it will be incomplete. A social security number will identify the places where an applicant has lived and worked in the past where a criminal check needs to be done. It will also notify us if the number is valid and if the number belongs to the applicant of not.